Alex J. Bellamy — Understanding Peacekeeping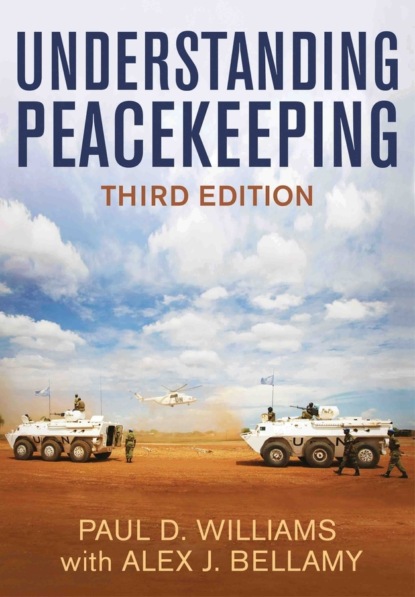 Понравилась книга? Поделись в соцсетях:
Автор: Alex J. Bellamy
Издатель: John Wiley & Sons Limited
ISBN: 9780745686752
Описание: Peace operations remain a principal tool for managing armed conflict and protecting civilians. The fully revised, expanded and updated third edition of  Understanding Peacekeeping  provides a comprehensive and up-to-date introduction to the theory, history, and politics of peace operations. Drawing on a dataset of nearly two hundred historical and contemporary missions, this book evaluates the changing characteristics of the contemporary international environment in which peace operations are deployed, the strategic purposes peace operations are intended to achieve, and the major challenges facing today's peacekeepers. All the chapters have been revised and updated, and five new chapters have been added – on stabilization, organized crime, exit strategies, force generation, and the use of force. Part 1 summarizes the central concepts and issues related to peace operations. Part 2 charts the historical development of peacekeeping, from 1945 through to 2020. Part 3 analyses the strategic purposes that United Nations and other peace operations are intended to achieve – namely, prevention, observation, assistance, enforcement, stabilization, and administration. Part 4 looks forward and examines the central challenges facing today's peacekeepers: force generation, the regionalization and privatization of peace operations, the use of force, civilian protection, gender issues, policing and organized crime, and exit strategies.